3 Ways to Usher in the Fall Season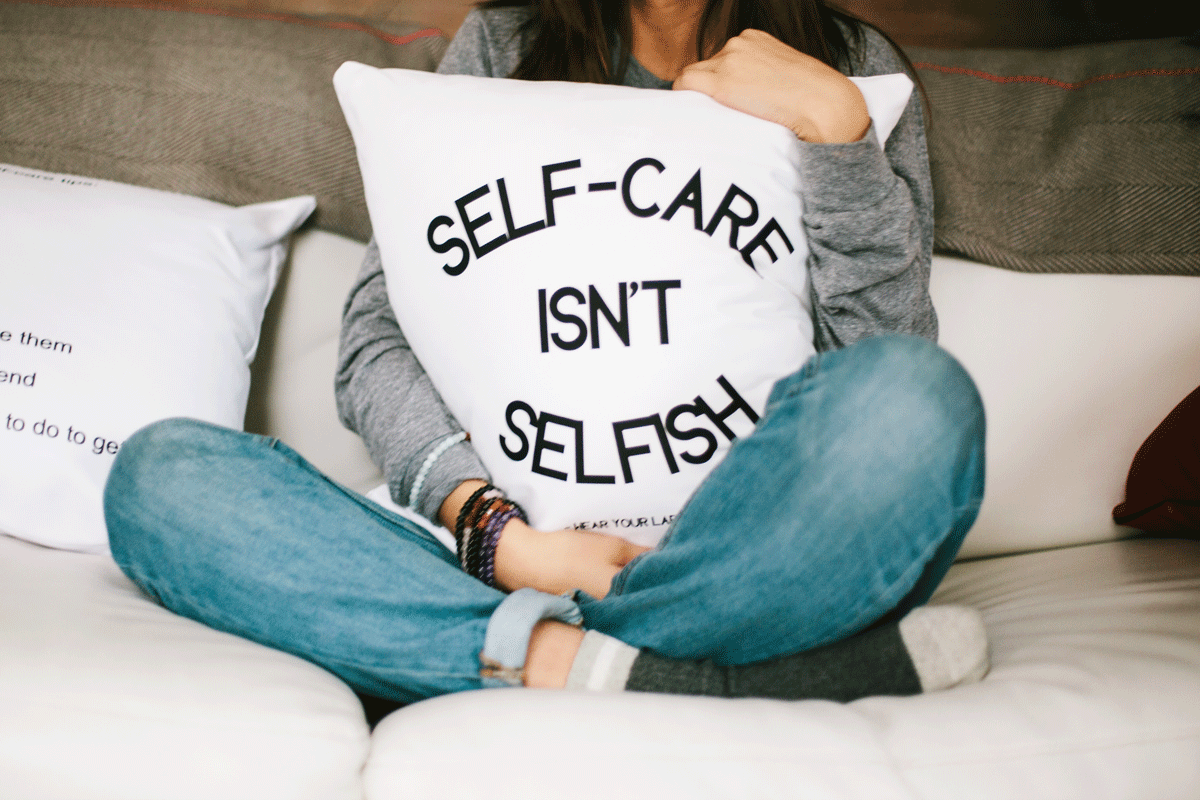 I love the fall. Even though I live in Southern California and we don't get the leaves changing colors like most places, and certainly no snow – but Fall represents more than that. It represents a season of change. One of cultivating gratitude, re-establishing self-care as well as creating and learning.
Here are 3 ways to usher in the fall season and foster health and well-being.
1. Bookend your days with gratitude.
And what do I mean by "bookends"? A gratitude list, morning and night. In the busy hustle and bustle of our days, we can forget how much there is to be grateful for. Every morning I review my daily planner (yes, I still WRITE in one!). I corner off one section of the page to write down 3-5 things I am grateful for that day. I think of my day ahead and look at what's at hand. If I am busy with clients, or have a yoga class scheduled or lunch with a friend, I might write something such as "I am grateful for a full schedule of wonderful clients today" or "I am grateful I get to spend one on one time with a dear friend". It doesn't have to be an exhaustive or detailed list, but one that gets me in the right frame of mind to start the day. Being grateful for all I have.
At night, while getting ready for bed, I mentally go over my day and again come up with 3-5 things I am grateful for. I always do my best to not make it rote. It loses meaning and purpose to me when I just rattle off the usual…grateful for my home, my bed, my loved ones, etc… I always try to put thought and effort into it.
The studies surrounding the impact of cultivating gratitude are increasing. A recent study was pursuit of happiness and life satisfaction, gratitude is showing a direct and long-lasting effect thus the more gratitude we experience the happier our lives will be.
2. Practice self-care
Fall is a great time to evaluate your self-care, especially as we move into the holidays which can be overwhelming and stressful. Self-care doesn't have to be something extravagant, and actually shouldn't be! Sending yourself on a day-trip to a spa is a form of self-care, but really, that is more like pampering (and who doesn't like that?!) I am talking about the everyday self-care that is needed to in order to ensure we don't experience burnout, frustration, and fatigue. Easy things such as taking 10 minutes in the afternoon to drink your favorite cup of tea while listening to your favorite music or reading a book. Or spending a few minutes in the morning journaling, writing a gratitude list (see #1 above!) or in quiet meditation. Or taking your dog for a walk, or just yourself, without having your head buried in your phone in a park or other nature setting. Taking time for yourself doesn't have to take long and everything I mentioned above is free :)
3. Let those creative juices flow!
Fall is a great time to let the creative juices flow and learn new things. This is the time to write that book, learn how to cook that new dish, take the online class you've been meaning to sign up for, re-decorate the living room, learn how to paint, take up a foreign language class – the list is endless.
Nikki Buckstead is holistic life coach and workplace wellness educator as well as a meditation teacher. To learn more about her services both in person and online, visit www.nikkibuckstead.com
#healthyliving #healing #lifecoaching #holisticcoaching #holistichealing #holistic #workplacewellness #corporatewellness #workingmoms #worklifebalance #meditation #journal #Fallequinox #nikkibuckstead #HuntingtonBeach #SouthernCalifornia #overcomingstress #managestress #huntingtonbeach #healthylifestyle #holistichealth #fatigue #burnout #reducestress #transformation #womenauthors #radicalselfcare #renewal #selfcare #selfawareness #selfdiscovery #selfacceptance #JackCanfield #DeepakChopra #gratitude #grateful #creativity #mindfulness #lifepurpose #transformativecoachingconsultingservices #wellness #happiness #stress